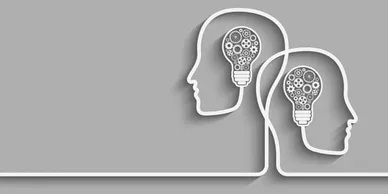 STRONG FOUNDING TEAM
Manufacturing experience in IoT security & surveillance systems, renewable energy (solar) & robotics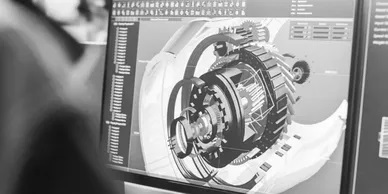 MECHANICAL DESIGN
Automotive-grade industrial design expertise with in-house 3D Modelling & Rapid Prototyping capabilities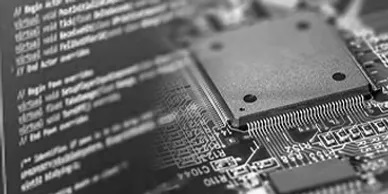 ELECTRONICS & FIRMWARE
Dynamic engineering team with expertise in IoT Embedded Systems, PCB Design & Sensor integration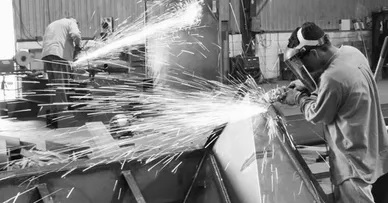 INDIGENOUS SUPPLIERS
Reliable vendor-base in India to support with fabrication, plastic moulding & electronic components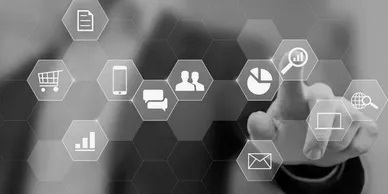 MANUFACTURING SETUP
Expertise in designing products for manufacturability & service supported by a dedicated Assembly & QA team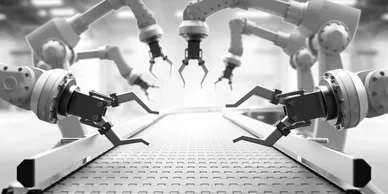 CUSTOMIZED INTEGRATION
Proven track record of seamlessly integrating IoT Devices with complex third-party applications / systems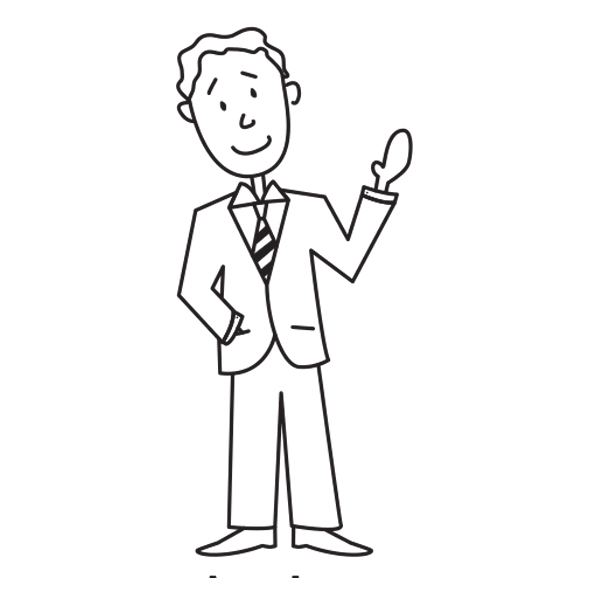 Aman Arya
Co-Founder, CEO
Aman Arya is an entrepreneur with a passion for people, places and technology. He co-founded Entwine in 2015 with a desire to create a platform that could combine these passions effectively and efficiently. He holds a degree in business administration from Indiana University.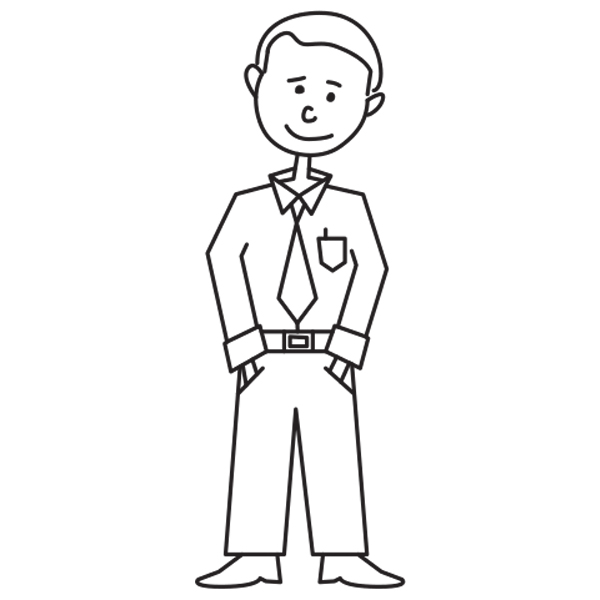 Hussain Manasawala
Co-Founder, CTO
Hussain holds a master's degree from IIT Mumbai and brings rich experience in successfully designing and developing interdisciplinary projects. With innovative skills in embedded systems and robotics, he is devising ground-breaking products at Entwine.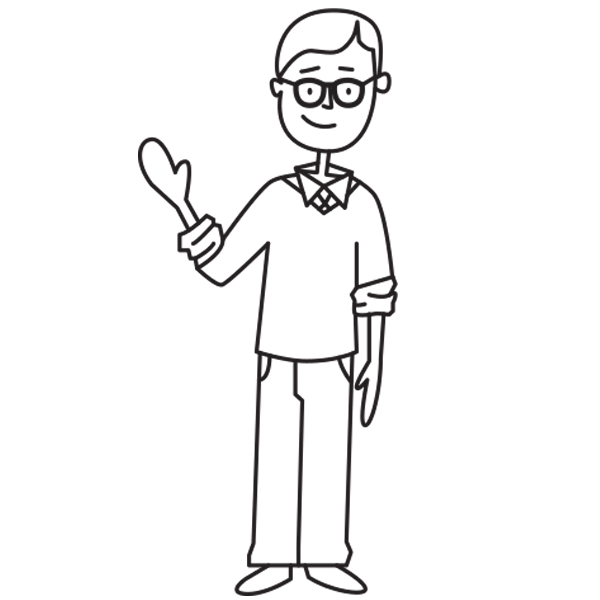 Swapnil Vir Lal
M-Tech-Embedded Systems, VIT
Swapnil has a hands-on experience in Embedded C, code compressor studio, RTOS, Shell scripting and C programming, MATLAB, machine learning and LabVIEW " graphical programming.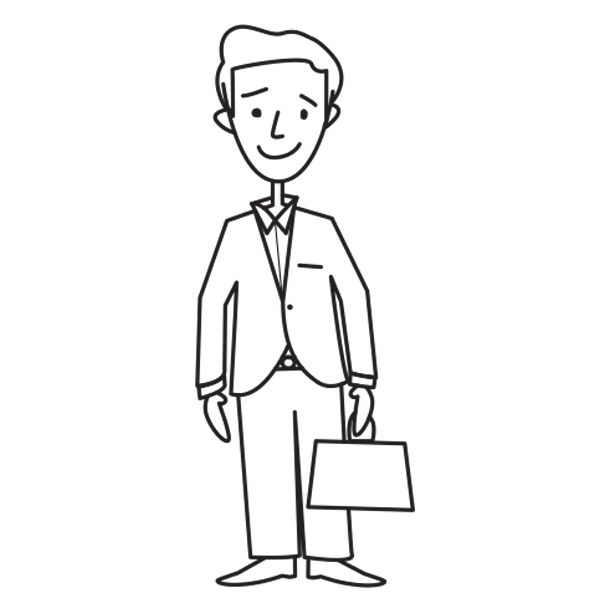 Rohan Patil
B.Tech Mechatronics + M.Tech Electronics
Rohan has specialization in Embedded systems & IoT programming, along with sensor calibration experience. Rohan has experience as an embedded programming engineer and worked on factory automation and robotic devices programming projects.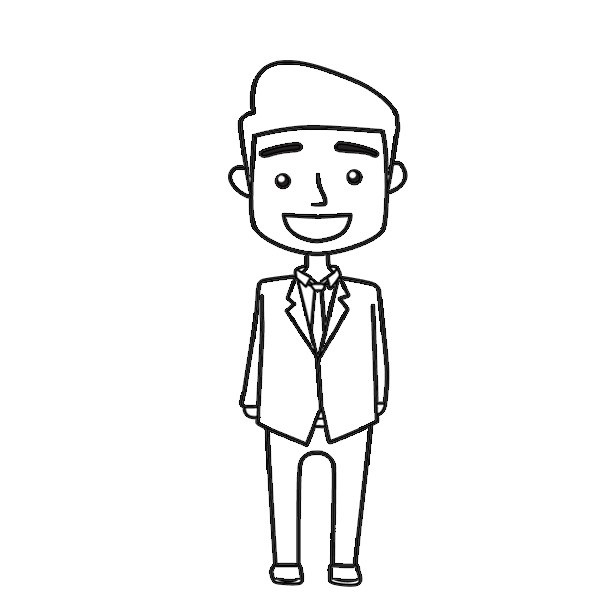 Rahul Joshi
B.Tech Mechatronics
Rahul has expertise in designing and troubleshooting embedded and IoT circuits, schematic design, layout and PCB designing. Rahul has designed multiple microcontrollers and sensor-based circuits for POC, prototypes and products for individuals/firms from scratch.